Sustainably-Sourced Black Cherry Wood
Black Cherry Lumber from the Menominee Forest
Known as Black Cherry, Cherry and American Cherry, this North American native is a classic. This versatile lumber is known as "New England mahogany,"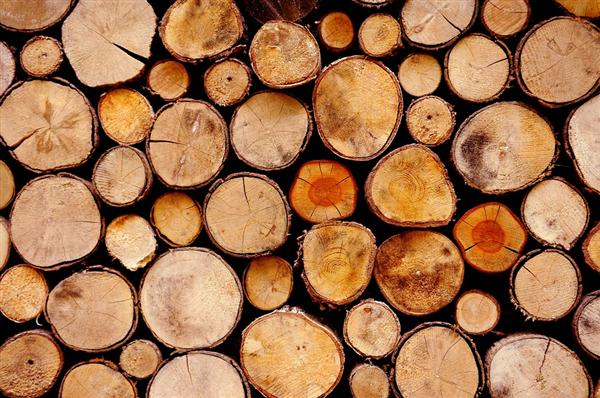 earning its name for being more affordable than mahogany, yet comparably workable. The rich wood can be used for any number of things, but is most popular in creating:
This beautiful wood grows throughout Northern America, and is native to Wisconsin's own Menominee Forest. MTE utilizes forest planning and sustainable sourcing methods to keep the Cherry population healthy and thriving while keeping a plentiful supply for clients.

Characteristics of Black Cherry Wood
Black Cherry's signature reddish brown color is a telltale characteristic of the wood. It features a straight grain with smooth luster. It's sands and glues easily, and is so naturally beautiful, many people choose not to stain it. The heartwood is remarkably decay-resistant, providing a lasting, meaningful piece for years to come.