Butternut Lumber
Butternut Wood for Sale with MTE
Butternut, also known as White Walnut, is a cool-toned deciduous tree common in North America and Canada. This species of walnut is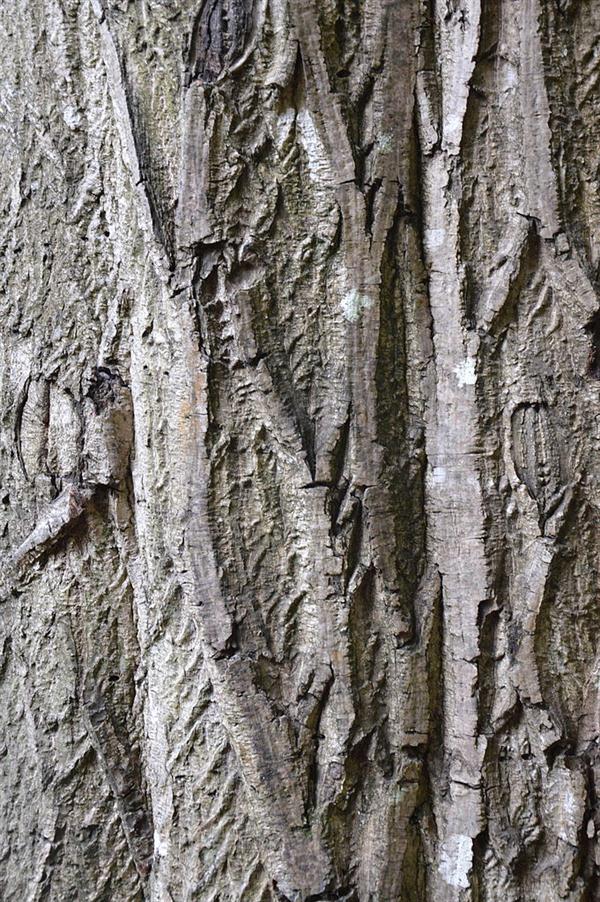 high-reaching, towering above other growth at heights up to 130 ft. It flourishes on stream banks and well-drained soils, perfect for northern Wisconsin's damp climate.
Butternut lumber is easily worked with, both by hand and with machine tools. This, combined with its natural luster, make it a popular wood for a variety of projects:
Carving
Veneer
Furniture
Interior Trim
Cabinets
The Menominee Forest provides the perfect ecosystem for Butternut trees to thrive, allowing MTE to harvest Butternut lumber responsibly. We harvest just enough to keep its population healthy, while also providing a large stock of premium rough-cut butternut lumber. Our sustainable forestry and forest management will keep Butternut in supply for years to come, contributing to woodworking efforts across Wisconsin.
Butternut is exceedingly rare due to the butternut canker disease, and healthy trees are protected from harvest at this time.
Characteristics of Butternut Lumber
Butternut wood has a light to medium tan heartwood, occasionally with a reddish tint. The sapwood is a cool-toned yellowish white. The growth rings are dark and rhythmic, giving the wood a dynamic appearance. Butternut's grain is typically straight, and features a natural, silky luster. The wood finishes, glues and stains very well. Being a softer wood, fine-grit sandpaper is recommended for the best results.