Cedar Lumber Suppliers
MTE Wood Provides Sustainable Cedar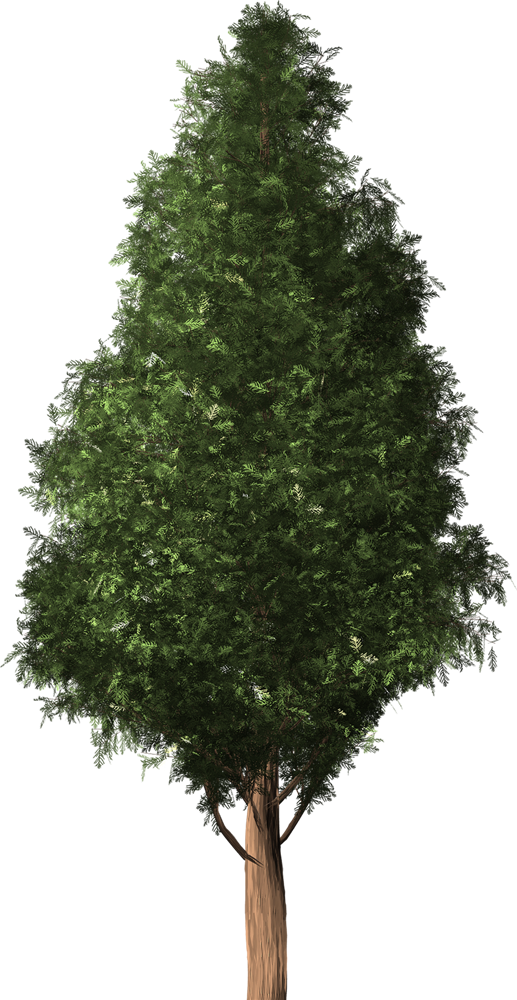 Cedars are a species of juniper tree that can be found all over the United States. From canoe construction, to pencil making, the different types of cedar are ideal for a multitude of projects. With natural oils that protect the wood from bacterial and fungal grown, cedar is one of the most preferred types of wood to build products that last.
Our cedar suppliers use a sustainable process for every part of their wood harvesting. Our ecological practices help us to provide the best wood for any of your cedar products, including:
Fencing
Lumber
Poles
Shingles
Boat building
Cabins

History of White Cedar in northern Wisconsin
According to legend, the Ojibwe people of northern Wisconsin and Canada traditionally considered white cedar a gift to humanity. They referred to the tree as "Grandmother Cedar" because it provided them with useful products such as crafts, construction & even had medicinal purposes. One of the most sacred trees in northern Wisconsin, it is still beneficial for a myriad of uses today.