MTE Provides Jack Pine Lumber
Jack Pine for Provided by Sustainable Menominee Forest Practices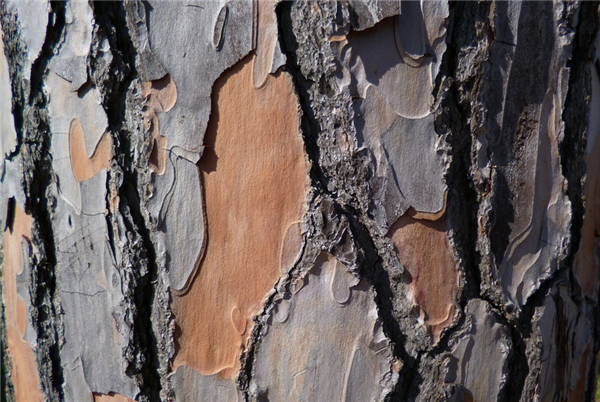 Native to North America, Jack Pine grows throughout parts of Canada and into the northern regions of Wisconsin, Michigan & Minnesota. It's a unique tree, rarely growing larger than a shrub due to poor growing conditions. Its cones don't travel far, and therefore won't be replanted until a forest fire hits the area, opens the seeds & enables regrowth.
The tree produces versatile wood. While it's technically considered a hard pine, it shares characteristics with soft pines. Because of its texture, jack pine wood is ideal for:
Decks & porches
Utility poles
Pulpwood
Fuel

Our sustainable wood practices ensure top quality wood with every harvest. With over 30 species of trees, our jack pine suppliers at MTE Wood provide the perfect kind of wood you need for any project.