White Oak Lumber from Menominee Forest
MTE is Sustainable Supplier of White Oak Wood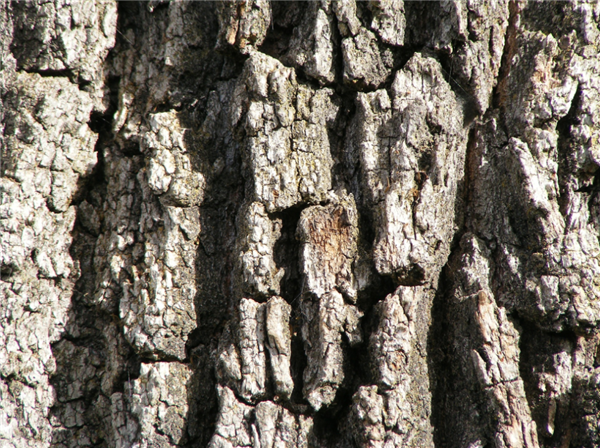 The White Oak is a large tree native to the eastern and midwest region of the United States. They can reach 80-100ft tall at maturity and live 200-300 years. The oldest White Oak in America is over 600 years old. When you think of bright autumn leaves, you may be imagining the beautiful red foliage from the White Oak tree. It produces durable wood ideal for every kind of wood working projects.
White Oak wood from the Menominee Forest can be used for:
Musical instruments
Wine & bourbon aging barrels
Boat building

White Oak Wood Characteristics
Wood from the White Oak tree produces a highly rot resistant, durable wood. It has a straight grain with a course, uneven texture. The heartwood is usually a light or medium brown with olive tones. While Red Oak wood is usually more red in appearance, that's not the most effective way to tell the two apart.
Contact MTE for the best quality white oak wood.