Aspen Lumber for Sale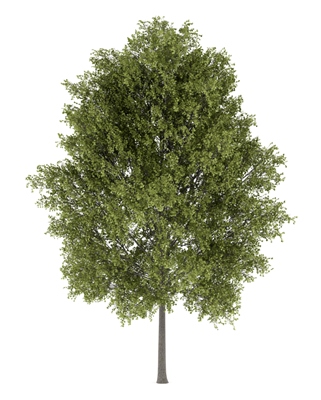 Aspen Lumber and Pulpwood from Wisconsin
Aspen is the common name for a group of tree species, and the Menominee Forest produces both Bigtooth Aspens and Quaking Aspens, and both are classified under the genus Populus. It is native to most of Canada and the Midwest region of the US.
If you are interested in placing a bulk order of aspen wood please contact us today!


Aspen Lumber Products
Aspen trees grow to a height of 40-60 feet tall. It grows quickly to full height, making it the first obvious populates of recently felled forests. Its wood takes nails and screws well and easily bonds with paint and stain, making it ideal for many uses. It is a fine-grained wood with considerable stiffness, but is very workable, making it ideal for woodcarvers.
Aspen Wood Hardness
Aspen is rated with 420 lbf on the Janka Hardness test, ranking similar to basswood. It is often used for mouldings, doors, furniture components, and excelsior packing materials due to its softness.