2" Strip Basketball Court Flooring for Sale
35 Years of Basketball Flooring Experience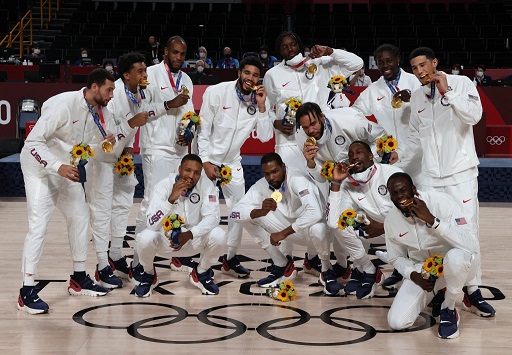 Since 1985, MTE Wood has been the proud provider of court flooring for the Final Four portion of the NCAA men's and women's basketball tournament. Each basketball floor is made from around 225 hard maple panels cut from logs from the Menominee forest and milled in our Neopit, WI sawmill. In partnering with sports flooring manufacturers, MTE has supplied the wood for decades of iconic basketball courts.
MTE Supplies Lumber for Professional Basketball Courts
When you work with us, you receive high-quality flooring lumber from the largest managed forestry track in the Midwest. Menominee Tribal Enterprises is proud to supply lumber for some of the most notable basketball court floors in the world, including:
Contact MTE today to receive a free estimate for your basketball flooring order!

MTE supplies basketball flooring lumber for: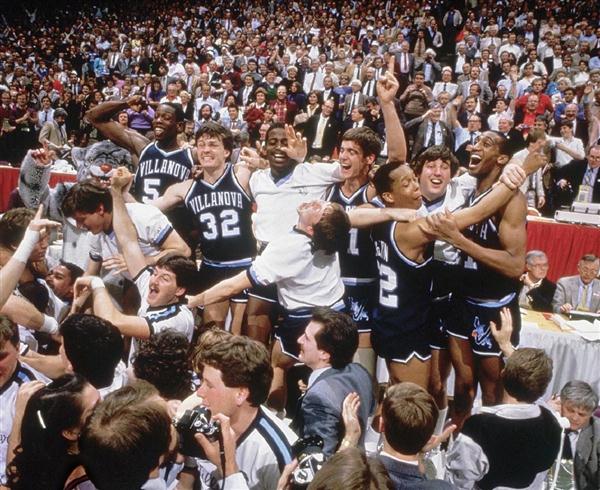 Multi-purpose gymnasium sports flooring

Portable basketball courts

Indoor basketball court material

Outdoor protected basketball court material

Bedroom basketball flooring

Portable tennis courts
MTE Wood can provide lumber for wood flooring for a wide variety of athletic applications. For whatever level of play, facility size, or budget, we can deliver professional-grade wood to last for years of competition and memories. Our portable basketball court lumber is made to be flexible to your stadium.
Wood Court Construction
When you are building a basketball court it is important to have a strong basketball court subfloor in order to maintain quality solid wood plank flooring. MTE provides subfloor and flooring materials you can count on, unlike other vinyl or synthetic basketball flooring options.
Basketball Hardwood Floor Cost
Hardwood flooring costs for basketball courts vary based on the size and type of lumber used for your court. MTE has worked with a variety of companies to provide the best quality. For more information on our pricing, contact us today!