Basswood Available at MTE Wood
MTE Wood Provides American Basswood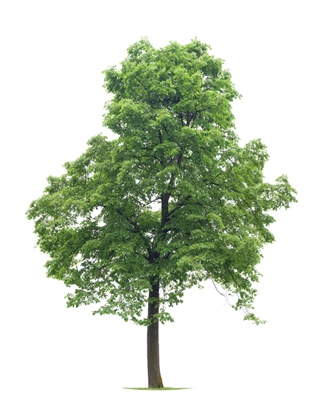 American basswood, sometimes called American linden, thrives in the upper Midwest and Great Lakes region. The Menominee Forest is home to a healthy population of linden trees, which allows Menominee Tribal Enterprises to supply Wisconsin lumber yards and wood brokers with quality cuts of American basswood.

New York State's Iroquois nation made extensive use of basswood's workability, using hand tools to carve ceremonial masks from the trunks. It's well suited for carving and has fibrous bark.
Basswood Characteristics
Basswood trees are medium sized with a fast grow rate, but are difficult to cultivate. The wood of the basswood tree is very pale with a fine but tight grain. It takes polish and staining quite well and has good resistance to splitting, allowing it to take screws and nails successfully.