Beech Wood Available for Purchase
American Beech Wood for Sale at MTE Wood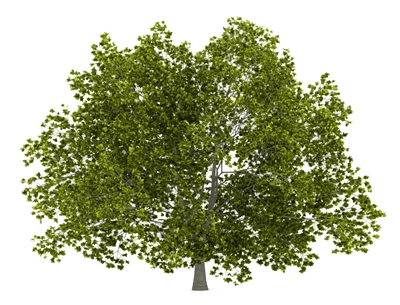 Wisconsin is the geographical western edge of the population of American beech. Sustainable forest management efforts like those by the Menominee Tribe and MTE Wood has helped to keep a local beech population alive in Wisconsin. We are able to offer American beech wood at select times because of careful management and tracking of the population.

Beech wood has good workability, and is commonly used for inexpensive furniture, flooring, lumber and veneer, among other things. It is often considered as a good alternative for hard maple woods.
Beech bark disease is currently invading the Menominee Forest, and higher harvest volumes are expected as the disease incidence becomes more severe in the near future.
American Beech Characteristics
The beech tree has smooth silvery bark and can mature to be over 100 feet tall. It has a characteristically dense system of fibrous surface roots and its wood features a straight fine grain. Beech wood is heavy and tough, but steam bends very easily and takes finish and glue well, making it a great option for furniture parts like chair backs.