Red Oak Lumber from Wisconsin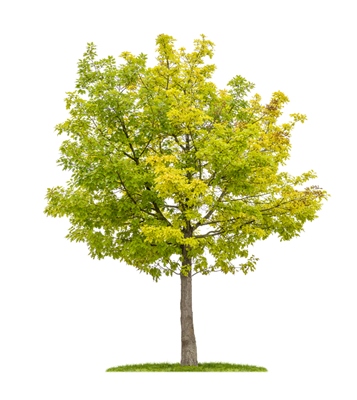 Northern Red Oak Wood from Wisconsin
Northern Red Oaks (Quercus Rubra) tower at 70 feet high and 60 feet wide at full growth. They were important to early Native Americans in Wisconsin who used the bark as medicine for heart troubles and bronchial infections. Today, Northern Red Oaks are commonly planted in small Wisconsin towns along roadways for aesthetics. Red Oaks are abundant in Eau Claire and La Crosse, but their highest density is near Superior and northward.
If you are interested in placing a bulk order for Red Oak lumber contact MTE today!

According to a Wisconsin DNR Report, the mortality of Northern Red Oaks has declined by almost 30% since the mid-1990s. The impressive number is due in part to Northern Red Oak conservation efforts by Menominee Tribal Enterprises and other Wisconsin-based arbor advocates. Now, Red Oak is the third most prevalent species in the state behind sugar maple and red maple.
Characteristics of Northern Red Oak
Northern Red Oak has a hardness level of 1290 lbf according to the Janka hardness scale. Since Red Oak lumber is a durable hardwood, it is used for furniture, residential and commercial flooring, shipping pallets, veneer lumber, and railway ties throughout Wisconsin.
As Wisconsin's White Oak supply diminishes, Northern Red Oak is becoming a common substitute for it in premium rough-cut lumber. The wood has a reddish cast with a straight grain and a coarse, uneven texture.