Northern Red Oak Lumber
MTE is a Sustainable Provider of Northern Red Oak Wood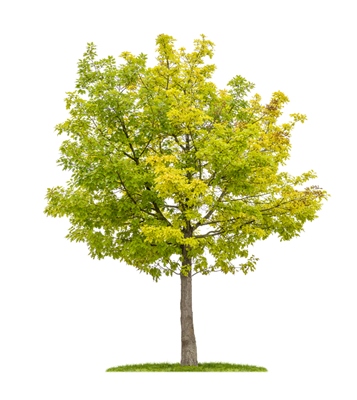 Northern Red Oaks (Quercus Rubra) tower at 70 feet high and 60 feet wide at full growth. They were important to early Native Americans in Wisconsin who used the bark as medicine for heart troubles and bronchial infections. Today, Northern Red Oaks are commonly planted in small Wisconsin towns along roadways for aesthetics. The trees are indigenous, though, to western Wisconsin. Red Oaks are abundant in in Eau Claire and La Crosse, but their highest density is near Superior and northward. In the fall Northern Red Oak foliage transitions from light green to a lush, deep-ruby hue.

According to a Wisconsin DNR Report, the mortality of Northern Red Oaks has declined by almost 30% since the mid-1990s. The impressive number is due in part to Northern Red Oak conservation efforts by Menominee Tribal Enterprises and other Wisconsin-based arbor advocates. Now, about eight percent of all trees in Wisconsin are Northern Red Oak, which makes Red Oak the third most prevalent species in the state behind sugar maple and red maple.
Characteristics of Northern Red Oak
Since Wisconsin's White Oak supply has diminished, Northern Red Oak is a common substitute for it in premium rough cut lumber. The wood has a reddish cast with a straight grain and a coarse, uneven texture. Red Oak lumber is a durable hardwood used for furniture, residential and commercial flooring, shipping pallets and railway ties throughout Wisconsin. Because of the Red Oak's responsiveness to machining, its lumber is also a suitable veneer wood, which glues and stains well.