Sugar Maple Wood Products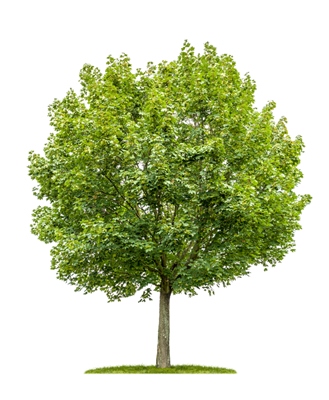 Hard Maple Wood from a Wisconsin Sustainable Forest
Hard Maple, often called Sugar Maple or Rock Maple when it's in tree form. The species' sapwood is most often used as lumber, instead of the heartwood. It thrives in the Great Lakes region, stretching from the upper Midwest all the way to east coast of the US and far north into Canada. The Menominee Forest is an excellent environment for Sugar Maple to grow and MTE has been committed to the sustainable harvesting of the tree.
If you are interested in placing a bulk hard maple order, contact MTE today!


Hard Maple Characteristics
With an even texture and straight grain, maple is a very versatile wood. Its density makes it slightly more difficult to work with than a soft maple or pine. Rare occurring figures such as quilted patterns, curls, and bird's eye patterns make hard maple a sought-after material for furniture, veneers, and instruments. These examples can fetch a higher price due to their unique aesthetic characteristics.
Hard maple, aka sugar maple, has a hardness level of 1450 lbf on the Janka hardness scale, making it one of the harder wood species available. Due to this, hard maple is a popular choice for veneer, pulpwood, baseball bats, cutting boards, butcher blocks, musical instruments, and flooring manufacturers. It is also the main source of maple syrup!
MTE is Wisconsin's sustainable supplier of Hard Maple lumber – Contact us to place an order!