White Ash Lumber for Sale
MTE is a Sustainable Provider of White Ash from Wisconsin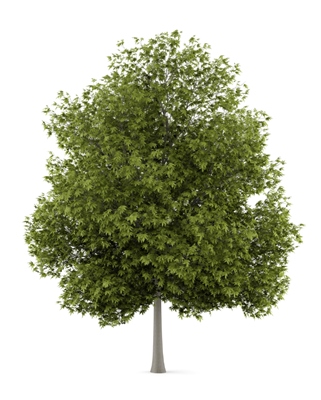 White Ash (fraxinus americana) is planted in cities throughout Wisconsin for abundant shade on campuses, parks and business complexes. Its remarkable bronze-purple foliage flecked with yellow and orange illuminates city streets in early August. Despite their popularity for commercial and municipal landscaping throughout Wisconsin, White Ash trees are indigenous to northern Wisconsin. Sixty percent are in places like Green Bay, Marinette, Wausau, Hayward and Superior. Southern Wisconsin towns contain 30% of White Ash, which are largely transplanted for aesthetics.
White Ash Wood Uses
Contact MTE today for pricing and details of our lumber for sale!

Though Wisconsin stories of the White Ash flourish, sadly, ashes themselves are in decline. A Wisconsin DNR Report indicates that White Ash, like many Wisconsin ashes, is struggling. Mortality rate has increased by 68% because of the destructive Emerald Ash Borer beetle, which has been spotted in 37 counties in Wisconsin. The Borer kills Ashes by eating the layer between the wood and the vascular tissue, hindering uptake of nutrients. Fitting with the Menominee Tribal Enterprises commitment to sustainable forestry, we've collaborated with Wisconsin environmental organizations to design an invasive species prevention plan that targets the Emerald Ash Borer.
Characteristics of White Ash
Though the spread of the beetle is devastating to Ash forests, the high mortality rate has resulted in a growing stock volume of premium rough cut lumber from felled trees. Its lumber has a straight grain with the coarse texture of oak. White Ash lumber is favored for its shock resistance and is often used for tool handles, flooring, shipping crates and even baseball bats. Menominee Tribal Enterprises often uses White Ash in our custom milled wood products like butcher's blocks.