Bulk Pine Wood for Sale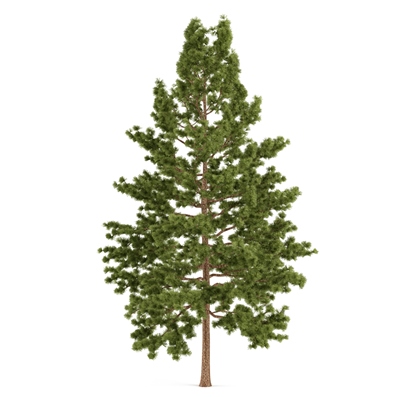 Sustainable Supplier of Eastern White Pine
White Pine (pinus strobus) is a large pine species native to the Midwest and Newfoundland. The Menominee forest's cool, humid climate is ideal for the growth of this deciduous tree. Once extensively logged in its natural habitat, the Menominee Forest represents one of the few remaining old-growth forests containing harvestable levels of white pine. White pine's straight trunks were often used in the manufacturing of ship masts in the 18th century.
If you are interested in placing an order for Eastern White Pine, contact MTE today!


Rough-sawn White Pine Lumber
White Pine's survival in the Menominee Forest is mainly due to the Menominee Tribe's traditions of sustainable forestry, which MTE Wood continues today. The species' availability and regeneration rate make it an ideal wood for a variety of uses, including construction, furniture making, pallet manufacturing, cabinet building, and much more.
With experience spanning generations, MTE is Wisconsin's top supplier for rough-cut lumber, veneer logs, pulpwood, kiln-dried logs, and more. We provide a sustainable source of lumber for manufacturers, hobbyists, and more. Reach out to MTE today to buy white pine lumber, or visit our millwork division to purchase white pine millwork products.
White Pine Characteristics
Eastern White Pine is an easily-workable softwood with a straight and even grain. Its color varies from a light brown with a reddish hue, to nearly white. As the wood ages, the color tends to grow darker. White pine takes staining well and bonds well with glue.
In a free-growth environment, White pine can grow at a rate of four feet per year, making it a sustainable wood resource. It can grow to a height of 60-100 feet high, with a 2-4 foot trunk diameter.
Eastern White Pine hardness is rated as 380 lbf on the Janka hardness scale, one of the softest woods. White Pine is a very popular lumber for construction due to its easy-to-cut nature and common availability.
The Menominee Forest is home to a wide variety of trees including:
Contact us today to buy white pine lumber from the Midwest's leading supplier of Eastern White Pinewood. Or take a look at our other lumber products.