Sustainable Pin Oak Lumber Supplier
MTE Provides Quality Pin Oak Wood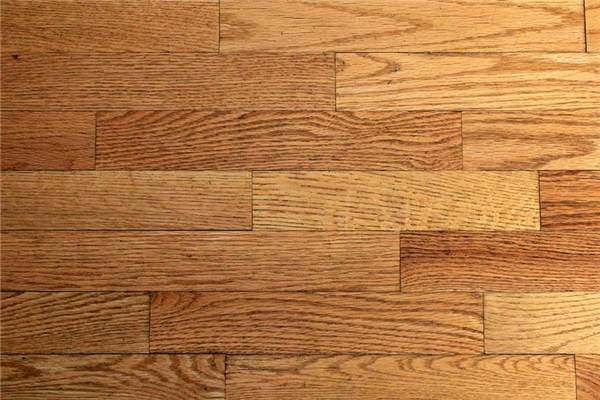 The Pin Oak tree is a medium sized tree native to the Midwest, great lakes region & all the way out to the east coast. It's most commonly used in landscaping as opposed to being found in more wild areas like our Menominee Forest, because of their tolerance to pollution & fast growth rate. At maturity, Pin Oaks can reach approximately 20 ft tall and over 3 feet in diameter.
Compared to wood from the White Oak, Pin Oaks have a relatively low durability level. It is most commonly used for cabinetry and furniture making.

Sustainable Practices Produces best Pin Oak Wood
The wood suppliers at Menominee Tribal Enterprises use sustainable forestry practices to produce the best wood every time. We take pride in the way we grow our pin oak wood, so you can be proud of the products you make from it.