MTE wins Manufacturer of the Year
In 2018, MTE won Manufacturer of the Year from the Shawano Country Chamber of Commerce.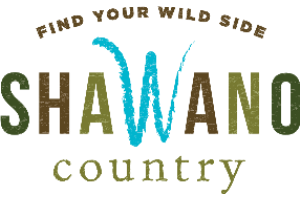 Shawano Country, located near Green Bay, is home to three Native American tribes — Menominee Indian Tribe of Wisconsin, Sockbridge-Munsee Band of Mohican Indians and Ho-Chunk Nation. Shawano Country celebrates and educates on Native American history and heritage, and is home to a variety of Native American businesses and organizations.