Oak Pallet Wood Supplier
Oak Pallet Wood
Pallets manufactured with oak wood are stronger and more durable than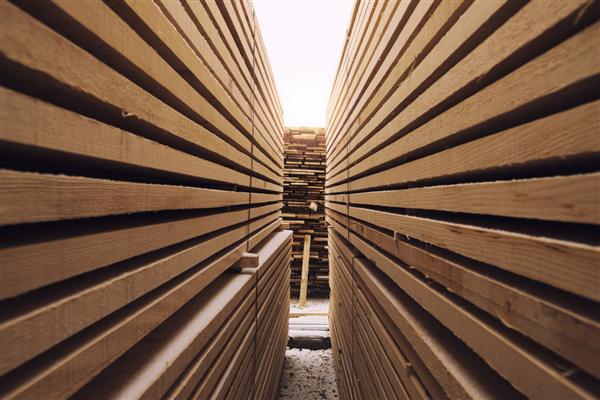 softwood pallets. With a higher density, oak wood is able to withstand more adverse conditions. It's less likely to snap, dent or split, and is able to hold more weight without bending or warping. If you need a pallet to carry heavier products, or one that's sure to last, oak wood is the best option.
Eco-Friendly & Cost-Effective
Our environmental influence is something we take very seriously at MTE Wood. That's why we find it incredibly valuable that hardwood pallets can be recycled into other products like wood chips, hog fuel, paper, etc. Like other hardwood species, oak trees do not grow fast enough to keep up with its demand. That's why it's critical that we get as much use out of our lumber products as possible, and hardwood's longevity potential makes this easily attainable.
ISPM-15
As with all our lumber products intended for use in the industrial shipping industry, our oak pallet wood is heat-treated in a kiln to meet ISPM-15 requirements. Heat treating wood is the most environmentally friendly and effective way of killing and preventing the spread of any insects, parasites and diseases.
Your Local Lumber Supplier in Wisconsin
MTE Wood takes pride in being your trusted local lumber supplier in Wisconsin. With a deep-rooted commitment to our communities, we've been proudly serving the vibrant cities of Appleton, Eau Claire, Green Bay, Madison, Manitowoc, Milwaukee, Oshkosh, Sheboygan, Waupaca, and Wausau for years.
Contact MTE for your pallet wood needs today!